[ad] vanity trove: beautiful surprises
so one day i got an email from the lovely vanity trove that they would like to send me a box of their monthly troves for me to try it out *exciting*
so what is this all about? vanity trove is concept inspired by the japanese fukuburuko, where the awesome team at vanity trove will put together different trendy beauty products into a box each month and send it out to its subscribers! how exciting it is to receive a box of this each month at my door step :3 it was a really good surprise after coming home from a tiring day out yesterday and i immediately tweeted about it haha
so anyway, let's move onto the pictures and see how this actually looks like!!!
the box is very elegant looking!
and let's see what's inside it!
a small information booklet about what's inside the trove! this is so well done, it gives you an overview about what each product inside does for you! i feel that as consumers we really should know what is each product for so that we don't use them wrongly *thumbs up*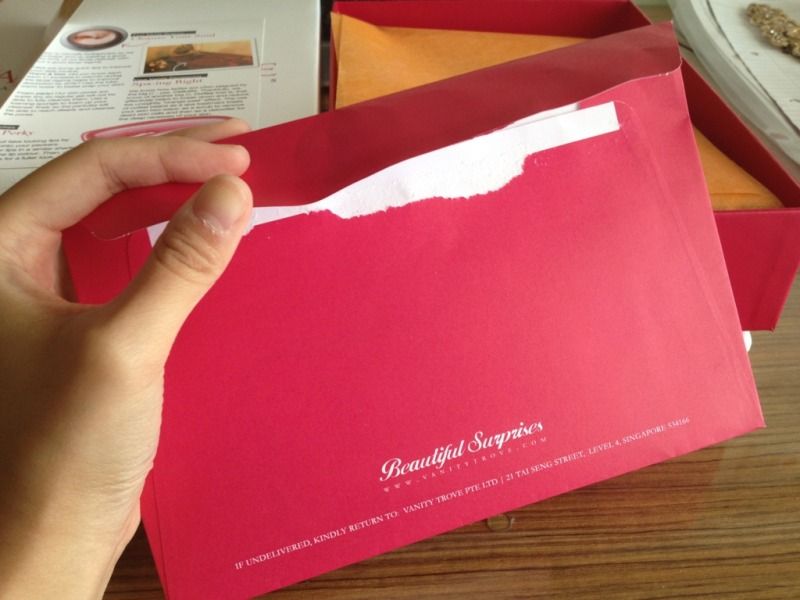 discount vouchers from different online shops! okay, time to get my fingers moving… as you guys know me, i don't really like shopping, neither do i like online shopping, but with these many discount vouchers, who can resist checking them out? :p
the items are placed so prettily in the box!!! no rearrangements on this i swear! it was really a beautiful surprise!!!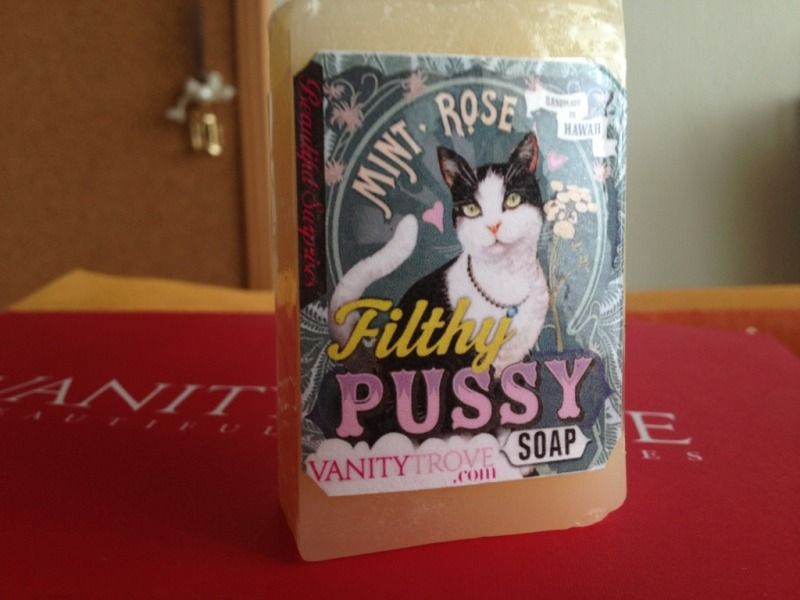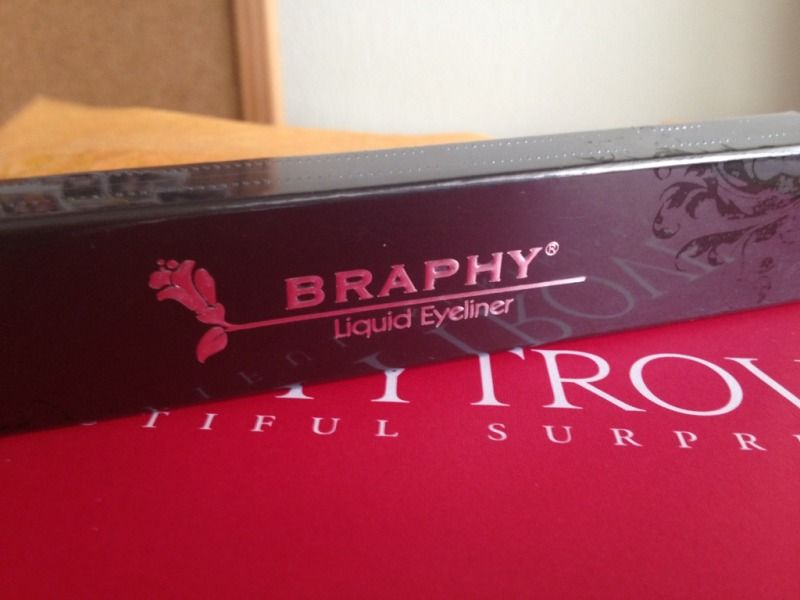 so what do i love about this?
firstly, it was really a pleasant and beautiful surprise of a mix of items, and don't worry about it being an every month affair (i.e. can't finish the products?) all items are in the mid- to small-range size so they can be finished within a month!
also, i love the mix of items ranging from higher end brands like clinique to a brand that i've never heard of before like braphy (okay, some of you might have!). i absolutely love it that vanity trove takes care of us head to toe! we have the hair product, the body soap bar, the face cream, and the complimentary spa session!
so how does this subscription work?
sign up for an account and subscribe to the service on www.vanitytrove.com for a low monthly fee of only SGD25 or SGD300 for 13 months (which is, one month FREE!)
on the 15th of every month, vanity trove sends out their specially curated sets of beautiful surprises to paid subscribers
receive the troves hand-delivered to you!
but that's not all! vanity trove also allows users to share the love with the 'gift' option! yay!
once again, thank you vanity trove for this beautiful surprise!!! ^^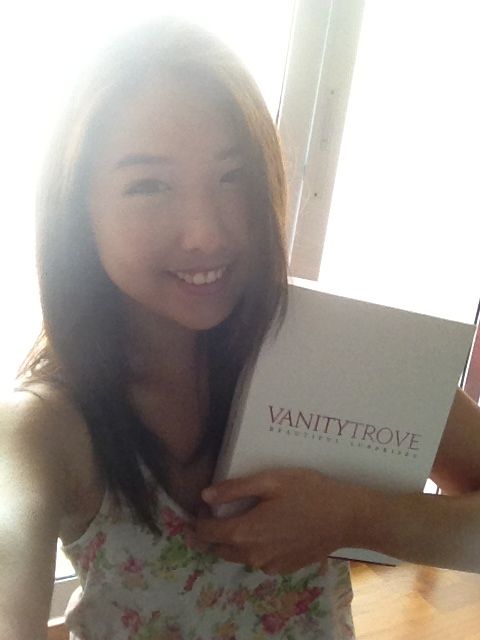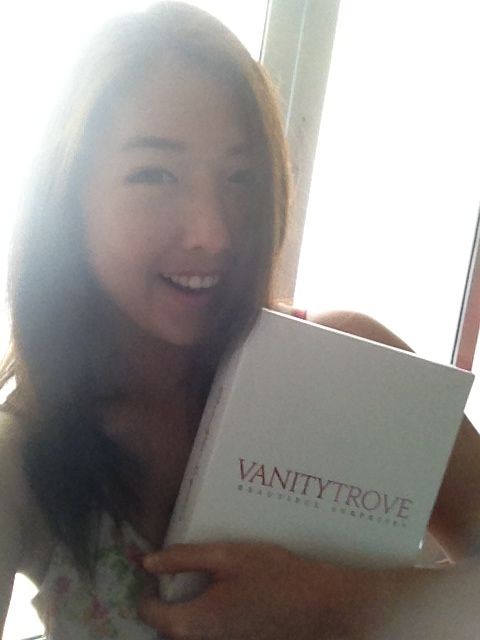 ---